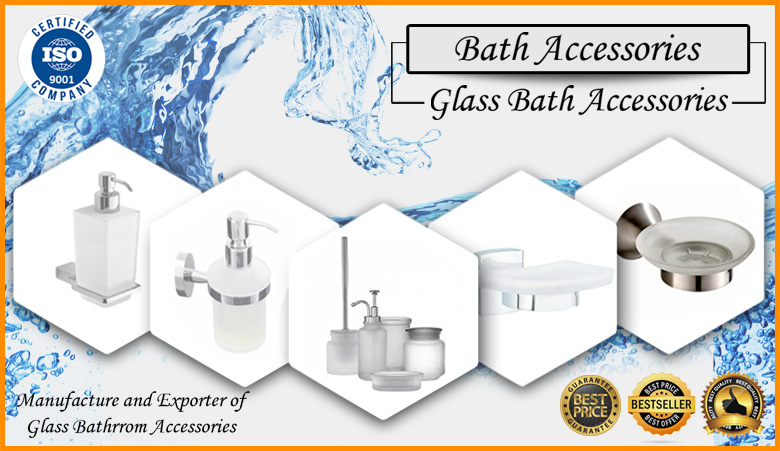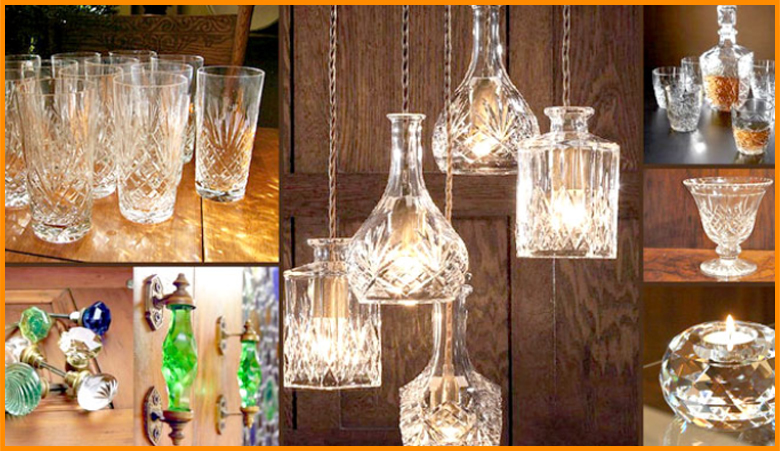 Handicraft items bring the aura of royalty in homes. To serve the interior and exterior decoration needs of people, Decent Glass provides many export quality Handicrafts, Glass Handicrafts and Handcrafted Glass Products in different designs, shapes, and sizes. Some of the products includes Glass Vases, Decorative Glass Vases, Glass Candle Holder, Glass Hanging Candle Holder, Glass Ceiling, Glass Candle Holder, etc. The Firozabad, Uttar Pradesh (India) based Manufacturer, Supplier, Trader & Exporter, is founded by Mr. Ankit Goyal in 2015.

The tireless dedication of our personnel has helped us gain a broad recognition nationwide and positive response from international clients. The craftsmen make use of latest equipment to manufacture the goods in our plant in the home of India's glass industry. They are capable of manufacturing any decorative item using glass, from candle stands, decorative lights, flower vases, to jars in different colors and shades. The clients looking antique crafts also with low cost, can opt for the replicas we design. This is not all, we also provide customization facility, in which our personnel create the exact products from the design clients provide.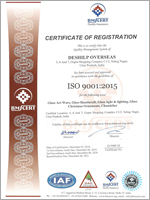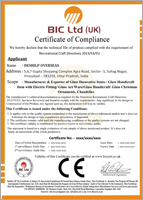 Product Portfolio
The company has forayed into a specialized field- handicrafts...
Satisfied Clients
Though we have recently started our firm, but in this short time...
Passionate Sellers
We have a team of around 50 personnel, out of which, there are creative...