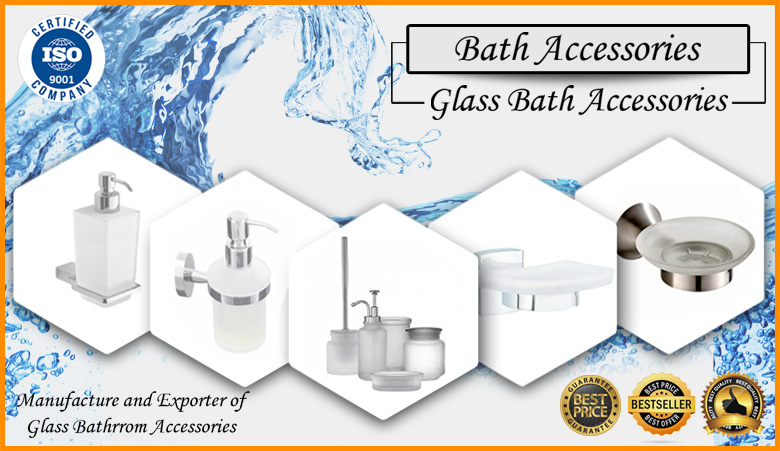 Why Decent Glass?
The handicraft items are available in different shapes, sizes and price range
The production plant is outfitted with latest equipment
Backed by skilled craftsmen
The products are available in different finishes, like mosaic work, crystal cut, etched, frosting, multicolor designs, silvering, crystal beads combinations, etc
We combine metal and glass work to create unique articles

Satisfied Clients
Though we have recently started our firm, but in this short time period, we have executed few handicraft orders of few clients. We have left no stone unturned in serving the clients' desired requirements. We have handicrafts for everyone, as we understand clients come in all shapes and sizes, along with different budget. Therefore, we have set the prices of the products such that it caters to more than one type of ideal client, while making no compromise on the brand proposition.
Passionate Sellers
We have a team of around 50 personnel, out of which, there are creative designers and craftsmen, who understand the quality, price, and nature of every product as well as care about quality and craftsmanship. The craftsmen have the skills, which they have honed it working for years. The project managers supervise the complete process, wherein the material is transformed into finished products. And, the sales and marketing personnel keep informing the clients about the order progress. They maintain a close business relationship with the clients by their professional, yet friendly behavior.
Product Portfolio
The company has forayed into a specialized field- handicrafts to provide following products to the global clients:
Glass Handicraft
Glass Candle Holder
Glass Hanging Candle Holder
Decorative Candle Holder

Handicraft Items
Glass Ceiling
Glass Candle Holder

| | | |
| --- | --- | --- |
| Hanging Candle Lamp | Glass Hangings | Mosaic Wall Up Lighter |
| Glass Lamps | Glass Table Lamp | Mosaic Wall Lights |
| Glass Lanterns | Glass Candle Votive | Wall Lights |
| Mosaic Wall Uplighter | Pendants | Mosaic Wall Lamps |
| Glass Chandeliers | Tumblers | Dark Mosaic Wall Lights |
| Glass Perfume Bottles | Mosaic Votive | Mosaic Wall Hanging Lights |
| Decanters | Mosaic Hanging | Decorative Wall Lights |
| Glassware | Hurricane Lamp | Indoor Decorative Mosaic Wall Lights |
| Candle Votives | Crystal Lamp | Decorative Wall Uplighter |
| Glass Flower Vases | Christmas Decoration | Mosaic Decorative Wall Lamp |
| Christmas Decoration Items | Glass Decanter | Mosaic Lights |
| Candle Holders | Glass Decorative Bottle | Mosaic Hanging Lights |
| Lanterns | Glass Votive | Lights With Mosaic Finish |
| Chandeliers | Glass Decorative Candle Holder | Mosaic WallLamp |
| Hangings | Glass Handcrafted Flower Vases | Decorative Mosaic Lights |
| Glass Creations | Decorative Flower Vases | Decorative Mosaic Hanging Lights |
| Antique Hangings | Glass Crystal Knobs | Decorative Mosaic UpLights |
| Glass Knob | Glass Pendants | Unique Mosaic Wall Uplighter |
| Home Decorative's | Glass Candle Stand | Unique Mosaic Wall Lamps |
| Christmas Hangings | Wall Uplighter | Indoor Mosaic Hanging Lights |
| Flower Vases | Ethnic Wall Uplighter | Mosaic Wall Sconce Lights |
| Glass Bath Set | Designer Wall Lights | Glass Mosaic Candle Holder |
| Perfume Bottles | | |
Packaging & Warehousing
We make use of good, export quality packaging material for packing of handicrafts. The handicraft items are packed in six ply inner box with perforated thermocol and seven ply outer boxes. And for large items, heavy boxes palletization is also available. We also do label packaging (barcodes and tag) on client's demand.

The packaged products are stored in sync by the experts in warehousing unit, by using material handling equipment. Each item being worth a great value, is safely loaded and unloaded by the personnel. To keep a record of manufactured products, dispatched products and inventory, we have a software installed in the system controlled by trained personnel.